Welcome
At Cinnamons Indian Restaurant we are proud to have been serving the local community in Wheatley and the surrounding area since 2000. We believe in total customer satisfaction and this is reflected in the service we offer and the quality of our food.

All of our dishes are cooked to order using healthy methods of cooking and the finest, freshest ingredients. We look forward to seeing our regular customers again and greeting new customers for the first time at Cinnamons .
BOOK NOW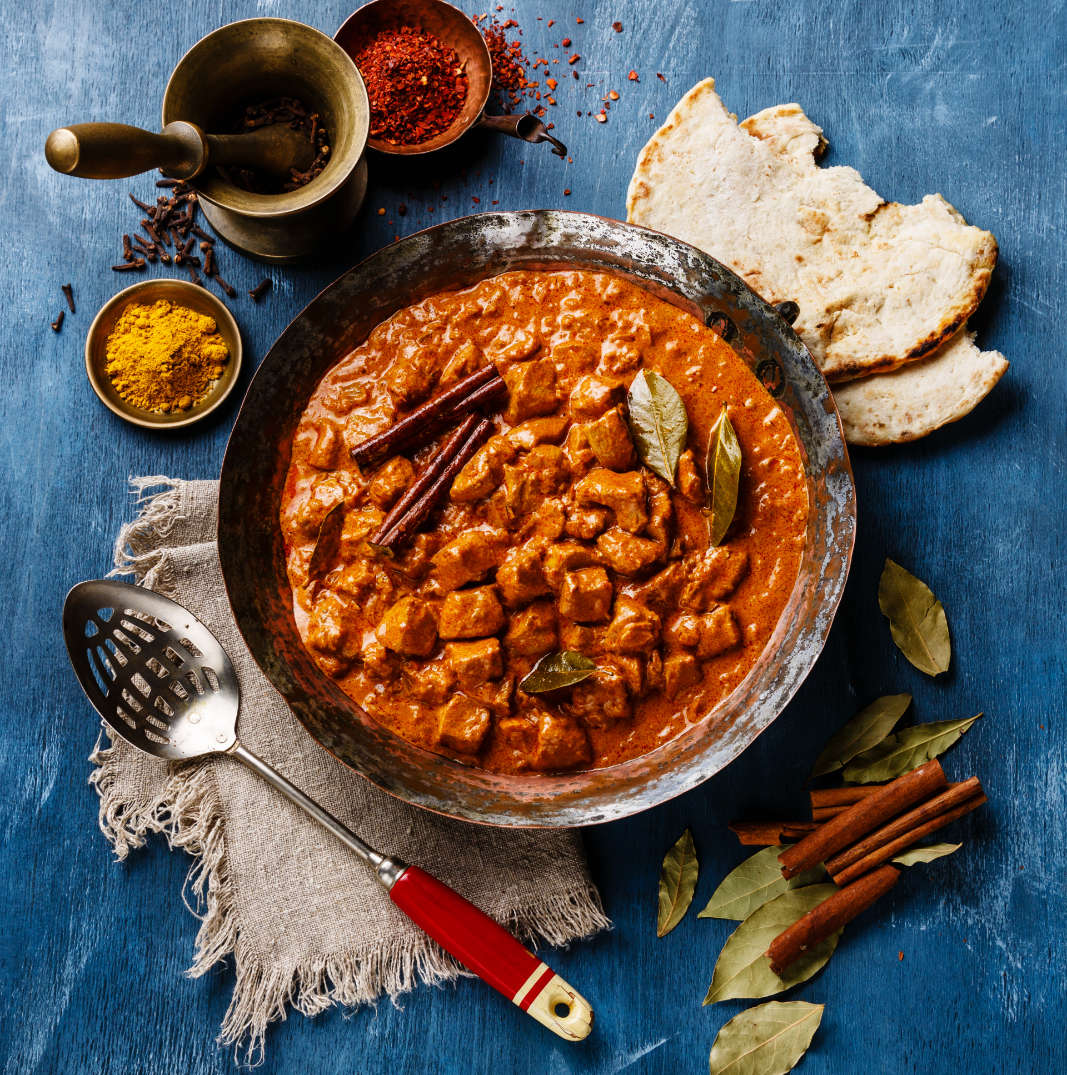 Allergy Info
Do you have a food allergy OR intolerance?
If you have a food allergy or intolerance (or someone you're ordering for has), you MUST phone the restaurant. Do not order if you cannot get the allergy information you need.
CALL NOW
Limited Period Specials Offers
Dine In Meal £18.95
SUNDAY & THURSDAY ONLY
STARTERS: Papadum, Chutney & Onion Bhaji
MAINS: House Specials Chicken OR Lamb Dish
SIDES: Pilau rice & Plain naan


BOOK NOW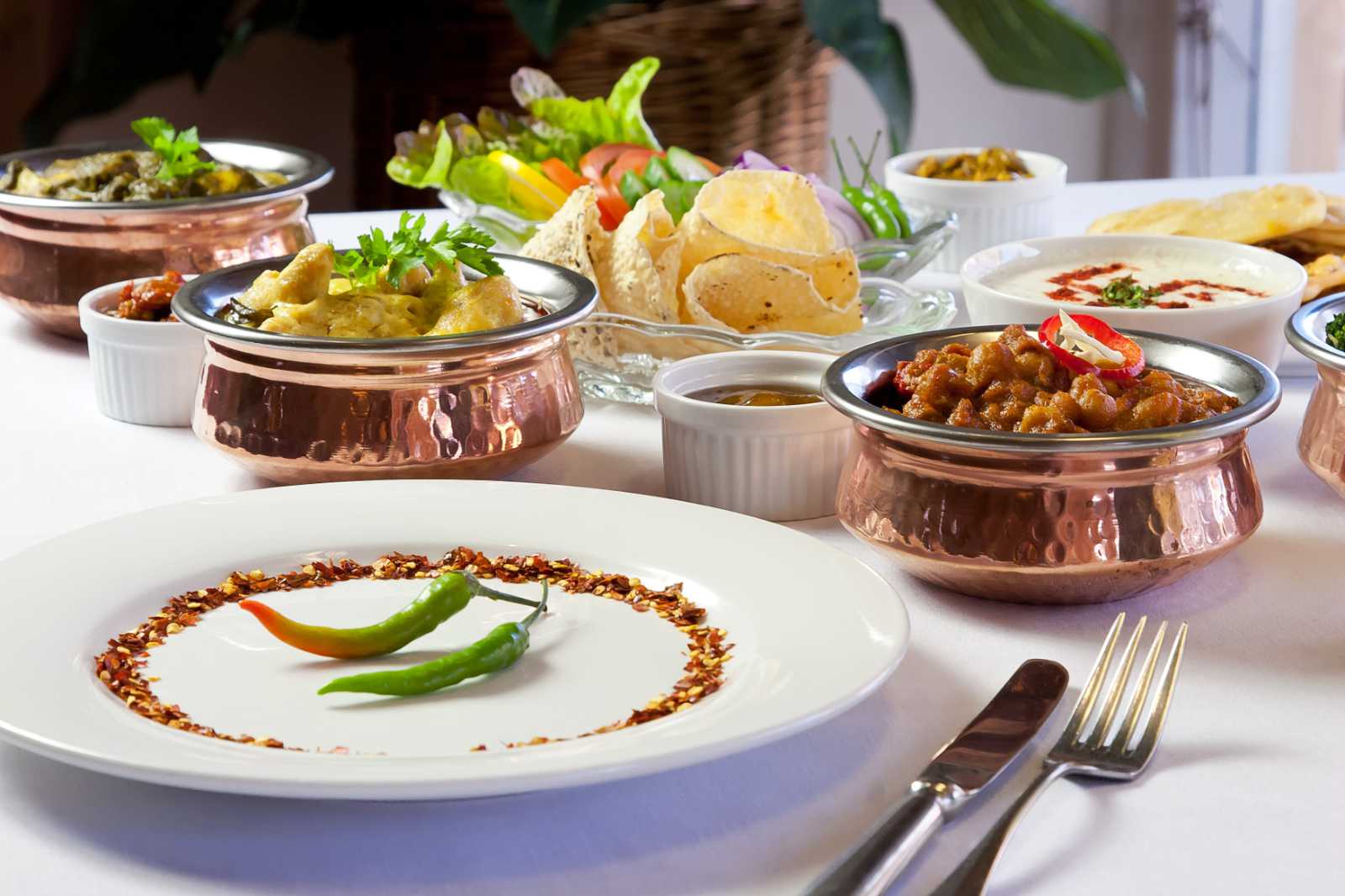 Takeaway Offer
SPEND OVER £30 AND GET FREE SIDE DISH
SUNDAY - THURSDAY ONLY
Please write your side dish selection in the comments sections when placing order
ORDER NOW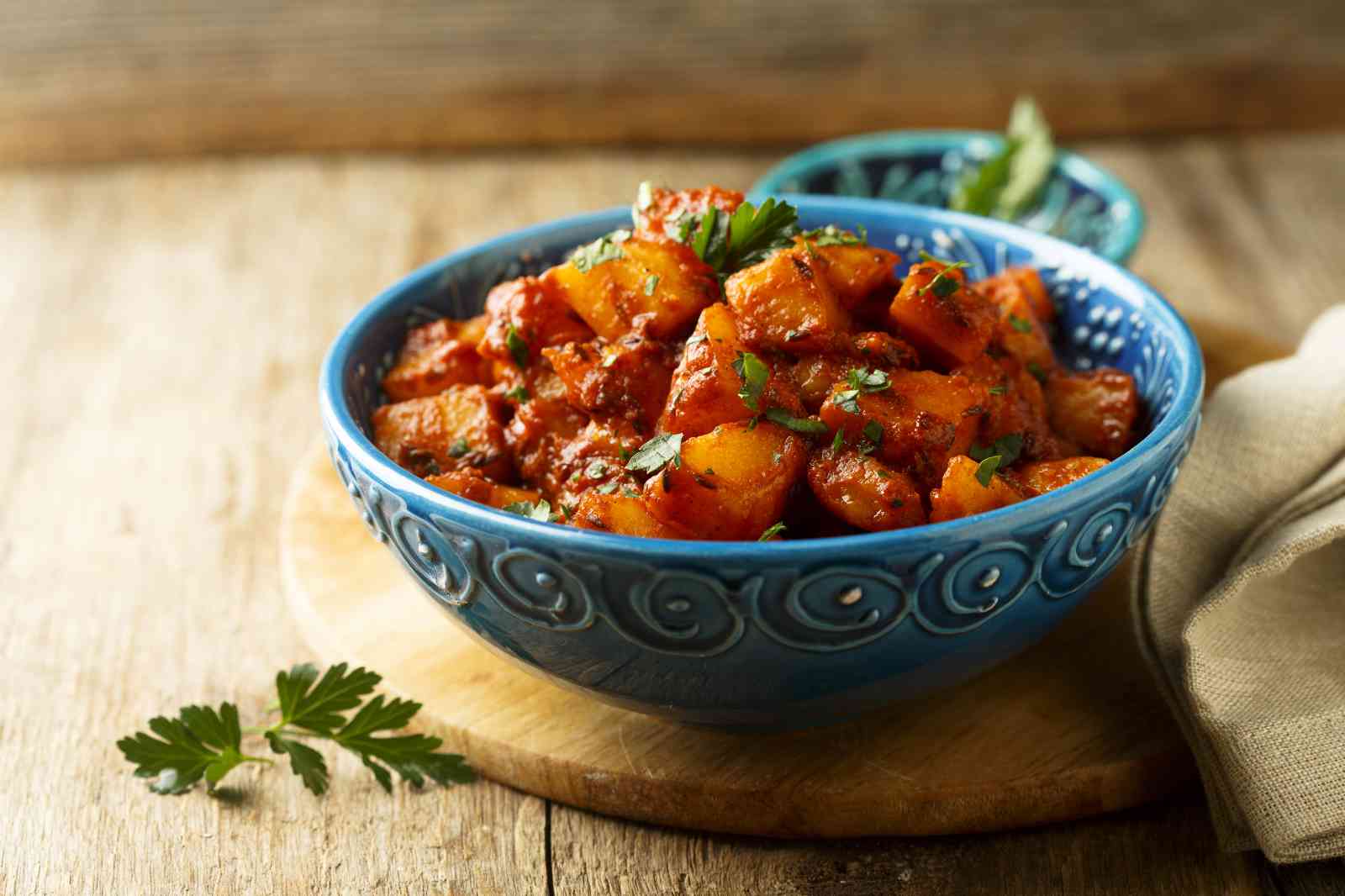 Opening Hours
MONDAY: 5:30-10:00PM
TUESDAY: 5:30-10:00PM
WEDNESDAY: 5:30-10:00PM
THURSDAY: 5:30-10:00PM
FRIDAY: 5:30-10:00PM
SATURDAY: 5:30-10:00PM
SUNDAY: 5:30-10:00PM
** Please note, these may vary on Bank Holidays & Special Occasions**
Collection Discount
GET 10% OFF ALL COLLECTIONS OVER £15
NB: The discount will be auto applied to qualifying orders on checkout

ORDER NOW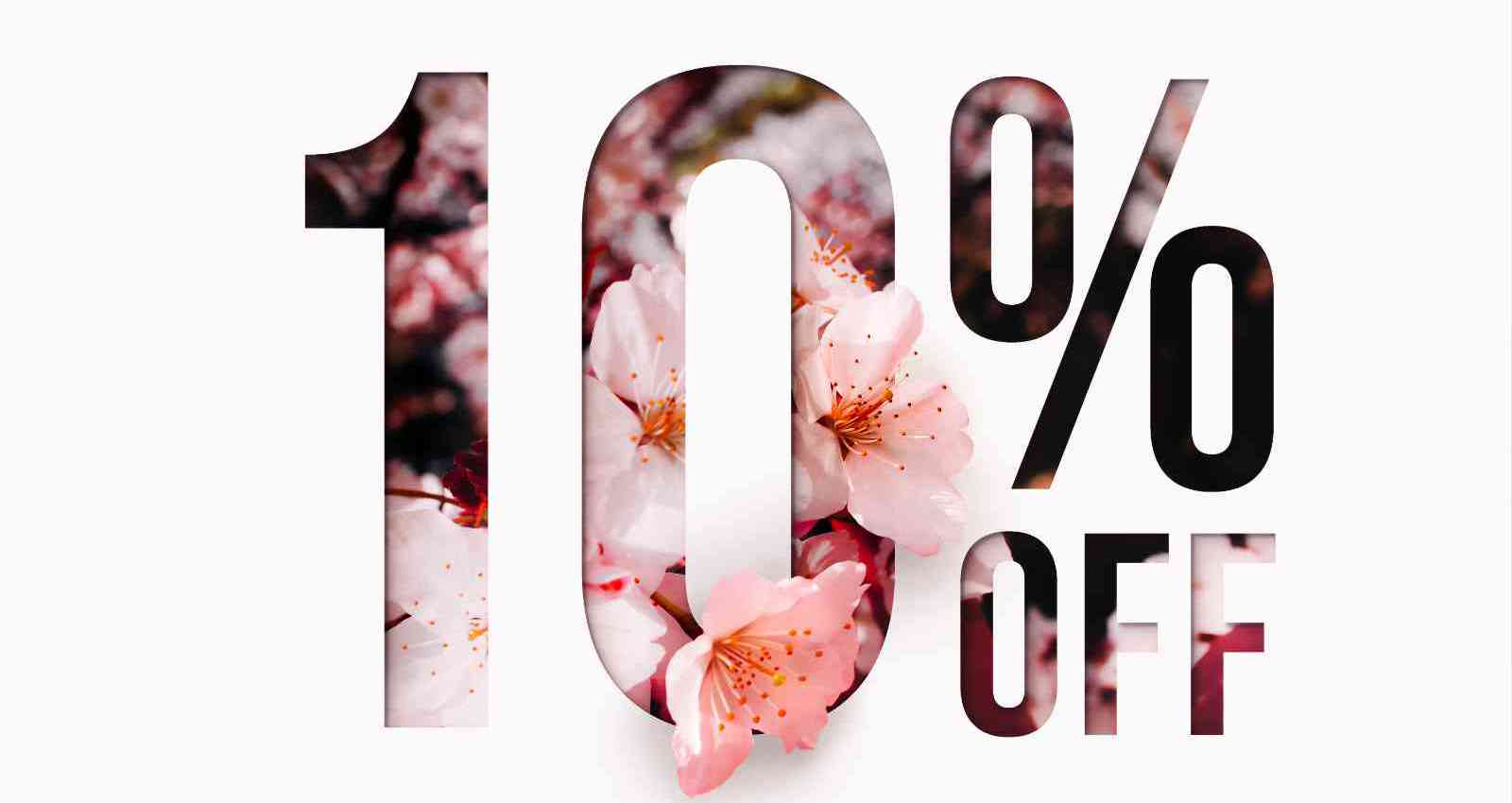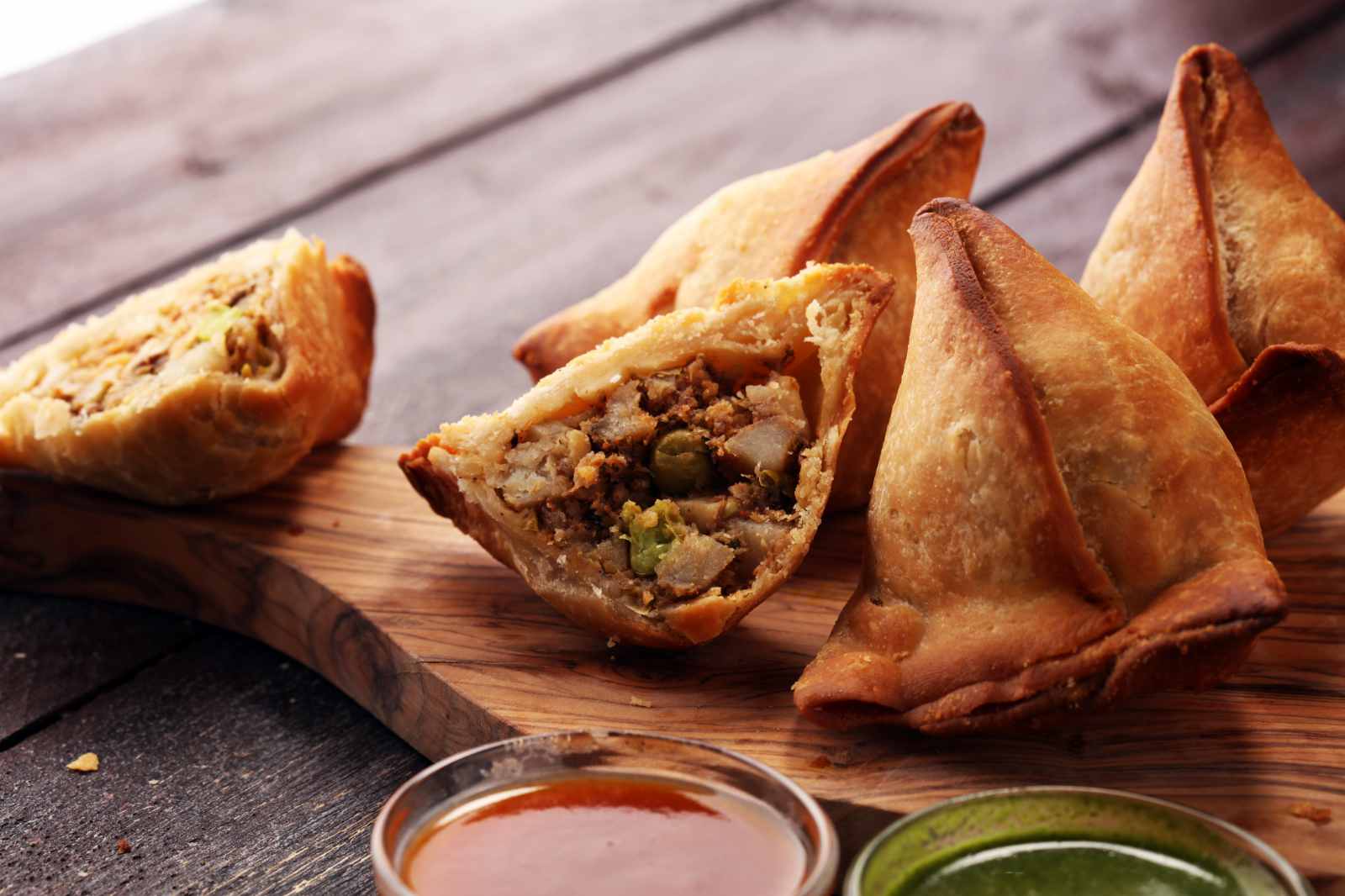 STARTERS
Choose from our expansive range of starters. Tandoori Grilled meats & freshly made Samosas & Bhajis. There's something for everyone.

EXPLORE HERE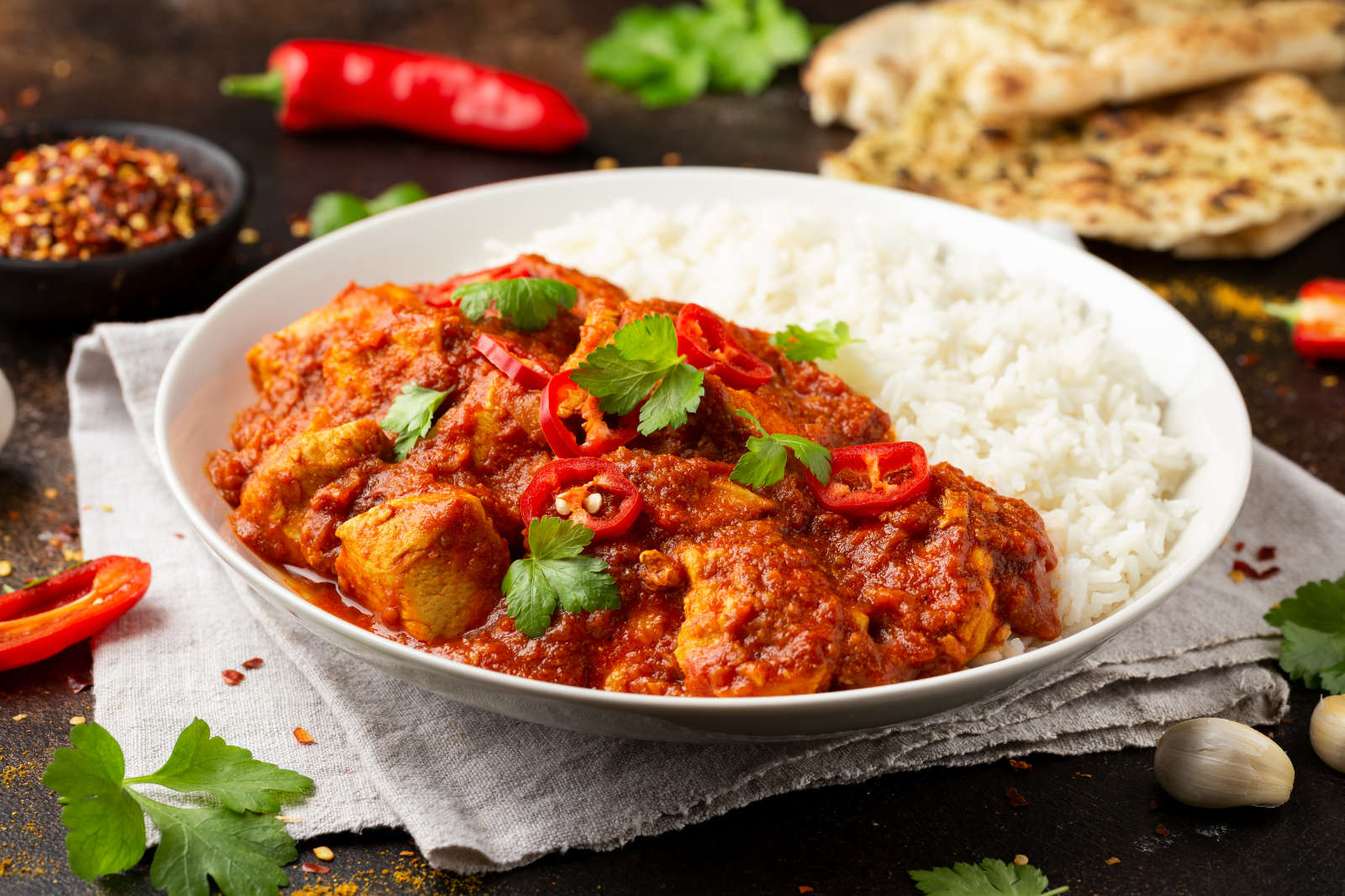 MAIN DISHES
Pick from our wide range of dishes, including our chefs unique special dishes, plus all your favourite classic Indian curries.

EXPLORE HERE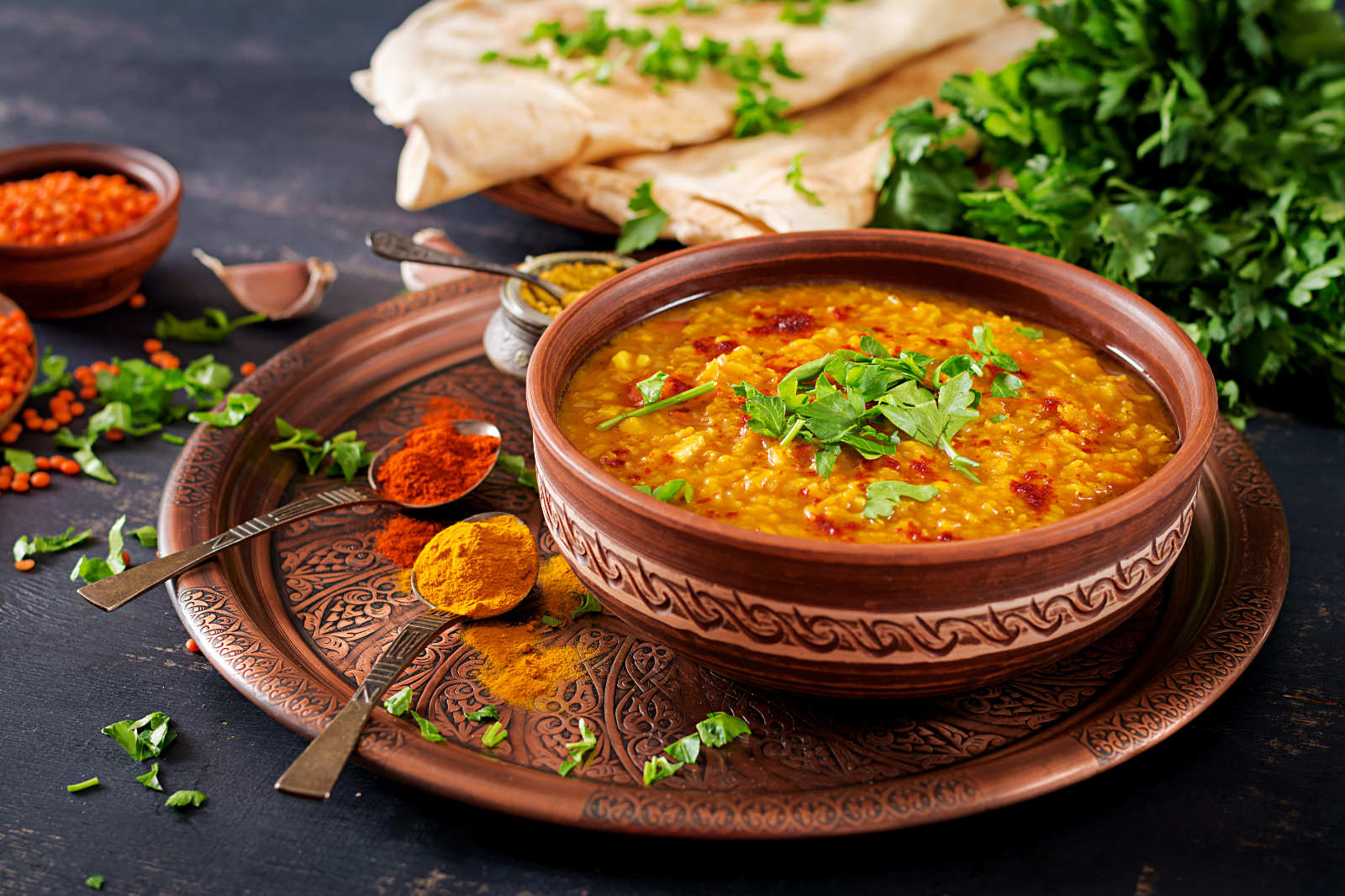 SIDES & MORE
We offer an extensive list vegetable side dishes that can be also be had as a main. With lots of Freshly cooked bread & delicious rice dishes.

EXPLORE HERE
Award Winning
In 2021 we were delighted to be awarded the Travellers Choice Award by Trip Advisor
The Travellers' Choice award is given to businesses that consistently earn great reviews from travellers and are ranked within the top 10% in their field on Trip Advisor.
We would like to take this opportunity to thank our patrons for all their lovely reviews, it really gives us extra energy to strive to improve the service and food we provide.
BOOK NOW
"Great service, great food, very friendly! Brilliant food, recommendation by the head of House was absolutely delightful! The staff were friendly, engaging, aiming to please at every turn. Food came fast, and i couldn't recommend it more! Will definitely be back again soon! Thank you for a wonderful evening!"

TRIP ADVISOR REVIEW

"Brilliant take-away for eleven people. We had a birthday celebration for the family and ordered a take-away rather than going to a restaurant. Eleven different meals and starters plus all the trimmings. Cinnamons got everything right, delivered on time and hot!! We could not fault the service nor the quality of the food and would recommend to anybody!! WELL DONE CINNAMONS!!"

TRIP ADVISOR REVIEW

"Great food and service as usual. First meal since lockdown and it was good to be back. As always, good friendly and prompt service. Food was tasty and well presented. We have been coming here for several years and will continue to return and recommend."

TRIP ADVISOR REVIEW

"Good to be back! After another (hopefully the last) lockdown, it's wonderful to be eating out again, and Cinnamons certainly didn't disappoint. Takeaways have certainly helped through the last six months, but there's nothing quite like a fresh, crispy garlic naan. The lamb shank (which isn't on the takeaway menu) is fantastic - definitely one to try."

TRIP ADVISOR REVIEW

"Reliably excellent food, friendly service. We often eat at Cinnamons with friends but tonight we ate with a family group including my 95 year old Dad. The food was to the usual high standard and everyone was very helpful and kind. I can't recommend Cinnamons enough, we are so lucky living nearby."

TRIP ADVISOR REVIEW

"Great First Try. So last night having been out all day and as the village had recently had menus put through our letterbox's we ordered a takeaway from Cinnamons. Straight to the point, the food was great & delivered quickly. Can't ask for more."

TRIP ADVISOR REVIEW

"I highly recommend this place! I definitely recommend this restaurant, it was delicious! The nan, lamb curry, lamb biryani, coconut ice cream, everything was perfect. If you are looking for a restaurant around Oxford I highly recommend to stop here. Thanks for the warm welcome. See you soon."

TRIP ADVISOR REVIEW
Delivery Schedule
We Offer Home delivery 7 Days a week
From 5:30PM each day
Last Delivery order must be 15 mins prior to closing to be accepted.
ORDER NOW
Delivery Areas
Free Home Delivery up to 6 Miles
Minimum Order £15 or £30
We Deliver up to 7 Miles
With a Delivery Charge of £2

ORDER NOW
Delivery Timings
Average delivery time is 30-50 Mins
During busy times this can be much longer, we will confirm time on accepting your order.

ORDER NOW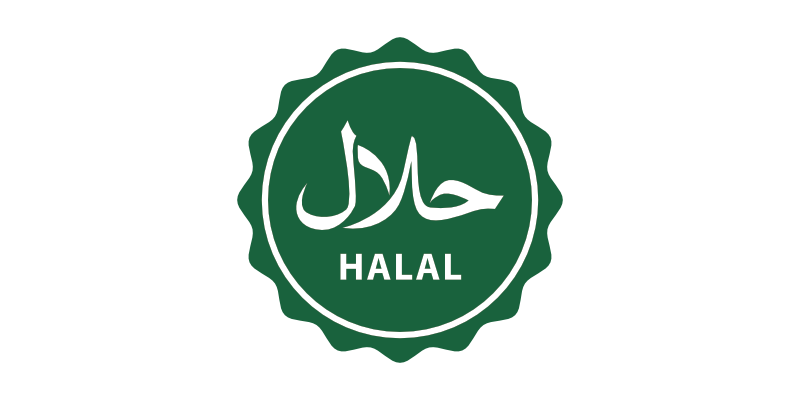 Halal Meat
We want to make sure we cater for everyone. To achieve this, our meat is Halal. Everyone can enjoy our food, safely knowing how their food is sourced.
Follow Us
Make sure you follow us on social media for exclusive offers & updates. Also, if you have enjoyed a meal from us, we'd really appreciate it if you wrote us a nice review, it really does make a huge difference.